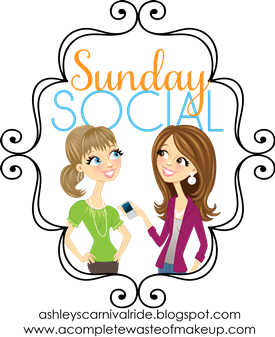 1. 5 songs you'll listen to the rest of your life
Oh man, the choices! Off the top of my head....
Dream A Little Dream of Me, Under the Sea, In The Ghetto, Flowers In The Window,
and
Evergreen.
Ask me in five minutes and the answers would probably change!
2. 5 things on your bucket list
Run again; (re)climb Ben Nevis; get married; write a book; meet David Tennant, Dave Grohl and George Clooney.
3. 5 celebs you'd love to hang out with for a day
Meryl Streep, Jennifer Lawrence, Emma Stone, and I'll cheat and have six: David Tennant, Dave Grohl and George Clooney.
4. 5 things you always carry on your purse
Lipbalm, phone, purse, water, pen.
5. 5 books on your reading list
Sharp Objects, Reunion, We Are All Leaders, Elizabeth Takes Off, Beautiful Creatures.
6. Share the last 5 pictures on your phone
The girls after watching Macbeth, doing their best Shakespearian terror faces!
Trafalgar Square, 2/3/13
Matthew, Shona and Stuart after Book of Mormon
Book of Mormon - incredibly inappropriate, but SO funny and clever
Isla-dog, who came to visit my class on Friday.