Happy New Year!
I hope you had a lovely evening celebrating Hogmanay, whether it was a giant party, out and about, an early night, or like me with snacks, bubbles, cats and happiness. It's 2018, you guys!
I quite like setting up a few resolutions, and these are the ones I'm hoping to achieve this year.
1. Phase out our use of plastic water bottles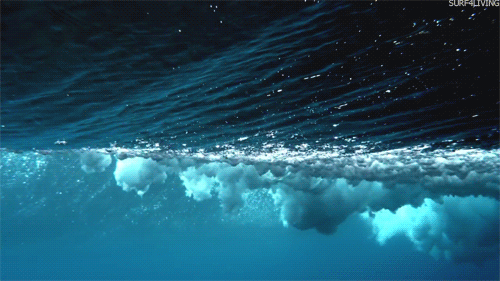 They are so bad for the environment, but I buy and use them far too much. This year I'm determined to use metal water bottles for out-and-about, and have bought some pretty glasses for our nighttime glasses of water – I'm hoping my having specific glasses we'll bring them up/downstairs each day rather than creating a glasses graveyard by the bed!
2. I would like to get better at phone calls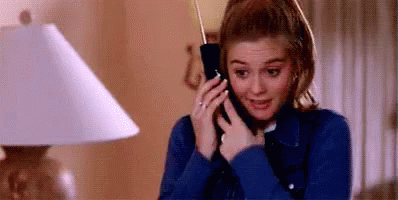 I love catching up with people but the London whirl can get in the way, and before I know it months have passed! I'm going to carve out an evening/afternoon every fortnight and make some phone calls/Skype people. You have been warned, loved ones.
3. I want to get back into my blogging and writing
I love this little space and it's truly part of me (after a dozen years, it should be, right?). I want to focus more on writing, on sharing, on enjoying my blog and on being part of the blogging community. I want to find a post pattern that means I can share and stay on top of things, but not overstretch. Watch this space.
4. I'm going to give up social media for Lent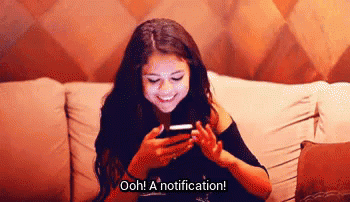 A funny thing to type after point three, you might think, but bear with me.
I love social media, but it's SUCH a timesuck. And every year around this time I start thinking of what to give up for Lent, and the minute social media popped into my head I knew it was the one. Why? Because I got a vague twinge in my belly. I felt a little worried. And that concern, that pause, is what tells me it's exactly what I should give up!
So during Lent, Mo-Sa, no facebook, instagram, or twitter. Blogging still v much on, and whatsapp, email, youtube etc totally in play. Social, however, will only be allowed on the Sundays of Lent (which don't count towards the 40 days). I won't lie, it'll be a challenge!
5. I would like to do some more London things
I love this city and have lived here for nearly nine years, but there are still so many places I've yet to go and explore. This year feels like a good year to change that!
6. I would like to write up the many, many travel posts I have pictures for, just waiting to share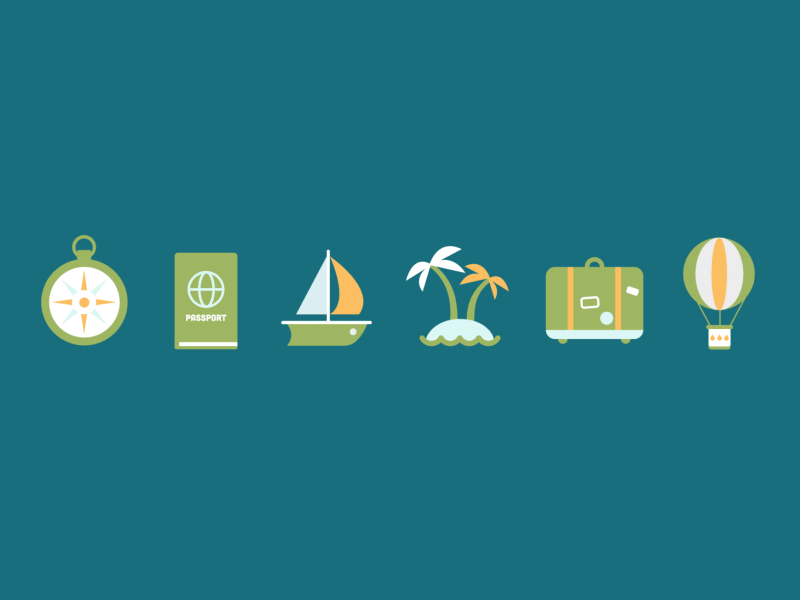 I've been so lucky to do so much travel in the past few years. And now I'd like to focus a little and write about it more!
7. I'd like to get back into saving a little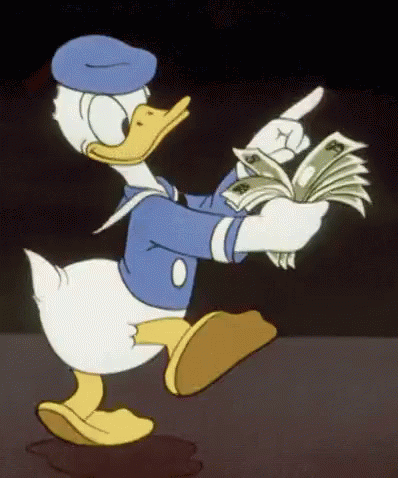 For house things. For travel. For rainy days.
Alongside these seven I'm also doing Dry January (Matthew is, so I'm joining in solidarity!) and will be hoping to build on the healthy habits I started cultivating last year. I lost 25 pounds in 2017, and would love to do the same again this year.
What do you have planned for 2018?